Make dance the highlight of your child's summer at The Dance Spot! We are excited to offer summer classes, half-day & full-day camps, workshops, and intensives during the Summer 2023 season. Join in the fun and reserve your spot today!

Tiny dancers will explore dance each week with an action-packed fun theme! Each day will include; dance, arts and crafts and activities with a performance at the end of the week! Our camps are taught by our professional, experienced teacher, and we offer a low student to teacher ratio, with help from our assistants. Specific dance attire and shoes are not required, just come comfortable and ready to move. Students will need to bring a packed lunch, water bottle, and snack (Please note, we are a nut-free studio). Space is limited, and camps will fill up quickly, so reserve your spot today!

The Dance Spot's full-day camps are designed for 6-10 year olds who are ready to explore, play and make new friends in a safe, nurturing and stimulating environment. Under the supervision of our experienced teachers, day campers have fun, develop new skills, try new things, gain confidence and grow in ways that will benefit them long after the program is over. These are our most popular camps and they fill up quickly! Sign up today to reserve your spot.

The Dance Spot offers a variety of opportunities for dancers to train over the summer. Our half-day workshops will ignite your creativity, challenge your body and mind, and further your technique and skills! Take your training to the next level and sign up today!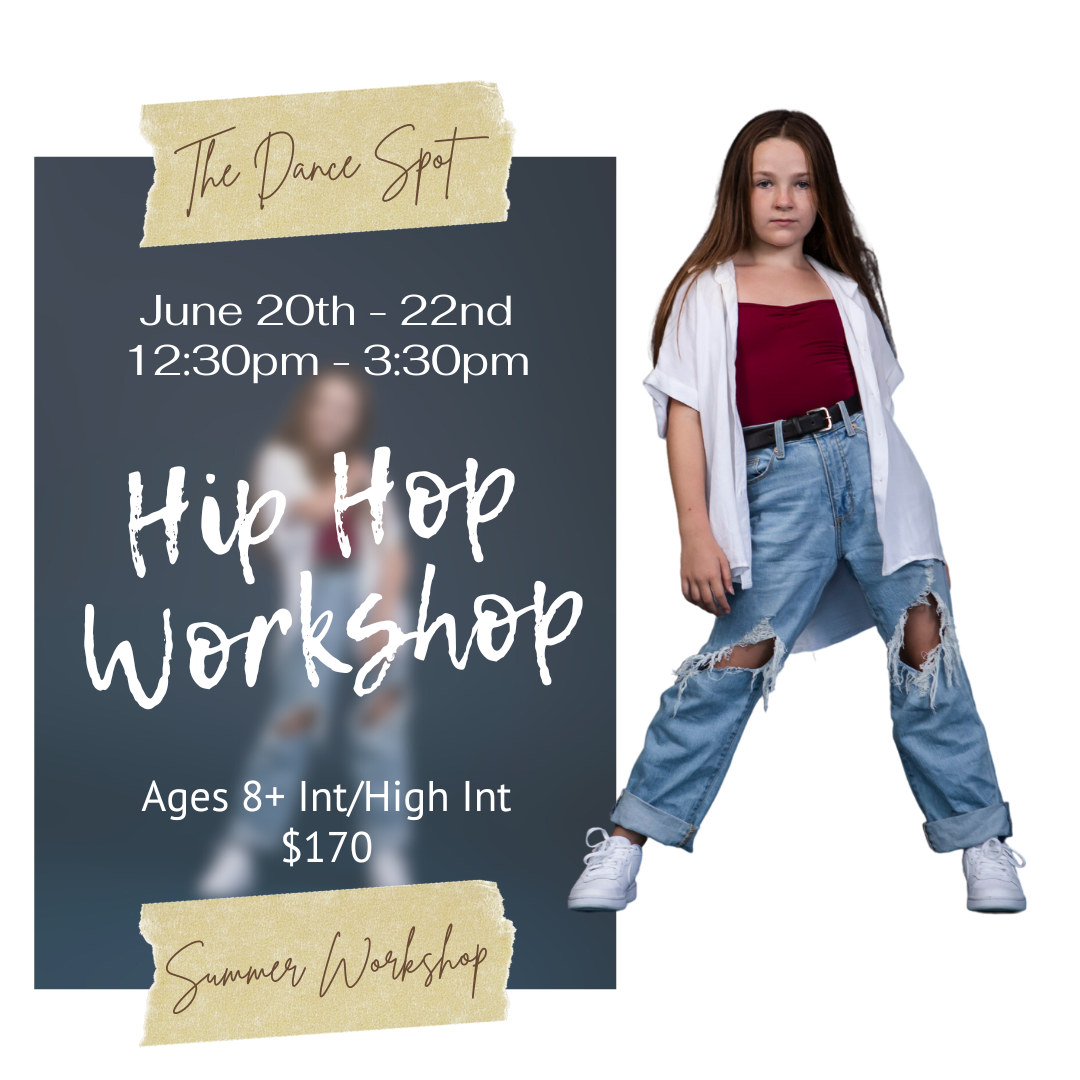 The Hip Hop Workshop is focused on learning the ins and outs of the hip hop and street style dance world. We will be working on choreography and freestyling, in the styles of Hip Hop, Street, Industry, Jazz Funk, and more! Get ready to express yourself with faculty from all over Austin!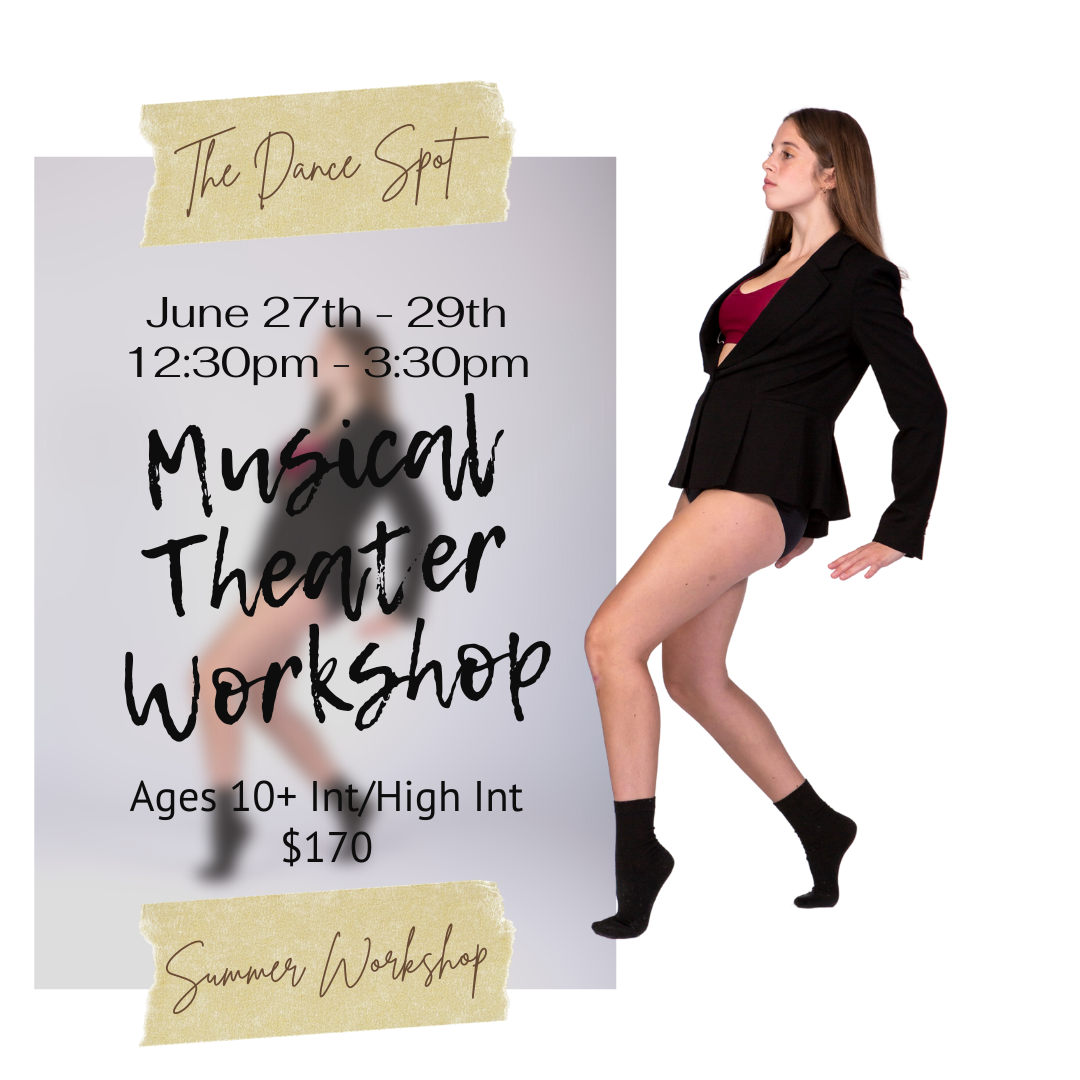 Step touch your way through the most exciting Musicals! Each day will focus on one of our favorite musicals while students sing, act and dance through some of our favorite scenes as we find out what life is like as a triple threat. No experience necessary, just a love for all things Musical Theatre!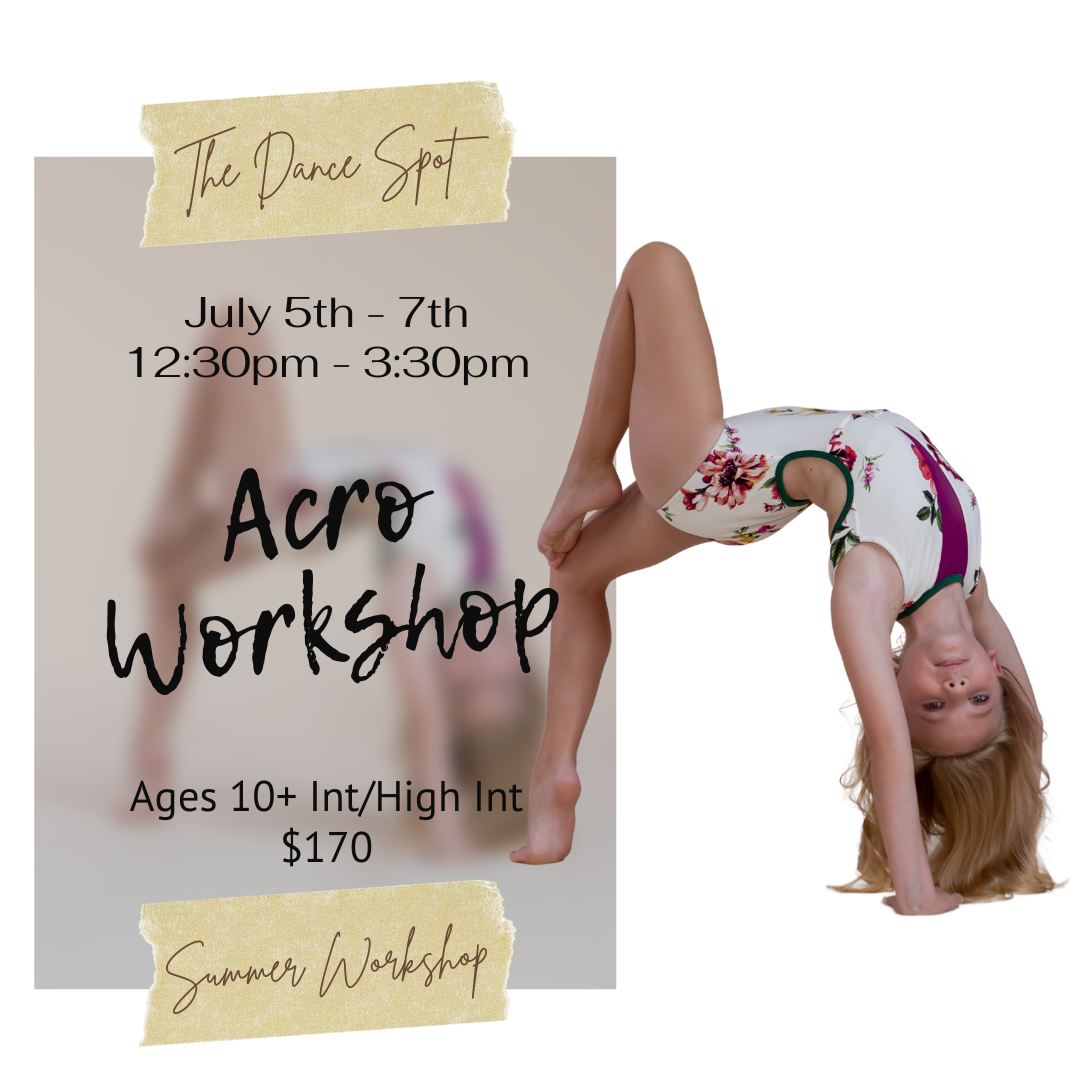 Come and train your strength, stability and consistency of acrobatic movements. This workshop will focus on clarity of fundamental trick details to improve safety and beauty of execution. Conditioning and flexibility will be a focus at the beginning of each day followed by extensive trick work. Dancers will be introduced to new acrobatic elements, while getting plenty of one on one attention to master skills they've already been working on. Each day will also involve incorporating these skills into a center combination emphasizing flow and artistry of acrobatic dance.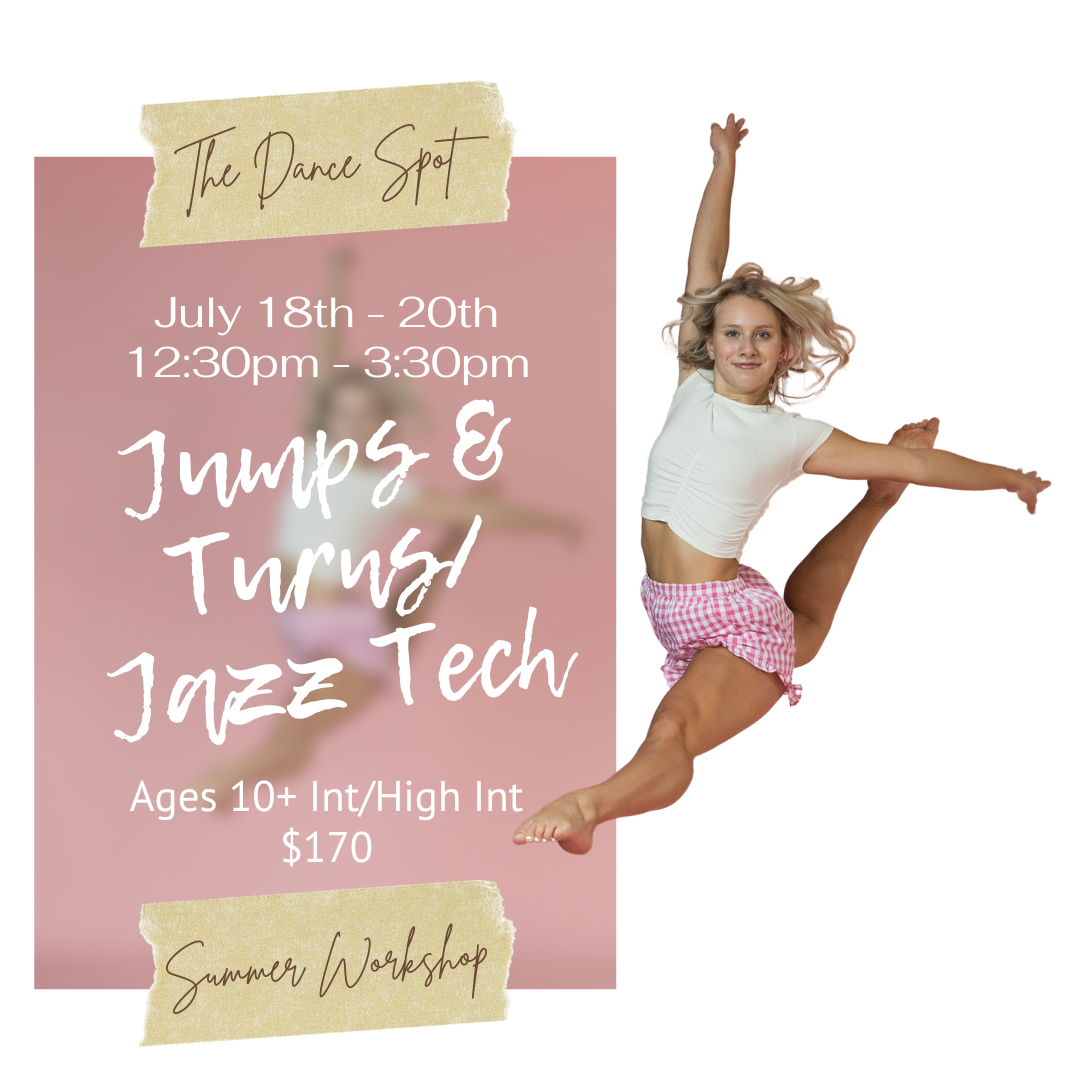 Get in touch with the history, fun and exuberance of the jazz dance style. Our jazz workshop will include an extensive warm up each day followed by progressions across the floor and a center combo that pushes dancers' stylistic exploration and attention to detail. Jazz dance is about confidence, power and sharp movement. Dancers will be coached on the entertainment value of the style and how to capture an audience with their execution of the choreography. 


The ballet intensive curriculum focuses on strong technique rooted in the traditions of classical ballet with elements of contemporary movement. It is designed to help advanced dancers in the development of solid technique and artistic style through the challenging combinations and variations presented in each class. In each class, dancers will have the opportunity to gain a greater appreciation for dance and movement, while growing in athleticism, artistry, clarity, grace, speed, and musicality.
Level 1/2
W-F 11:30am-2:30pm | $170
Int (L3 PreQual/L2 Approval Needed)
M-F 11:00am-3:00pm | $350
HI/ADV (L4 & L5)
M-F 11:00am-3:30pm | $400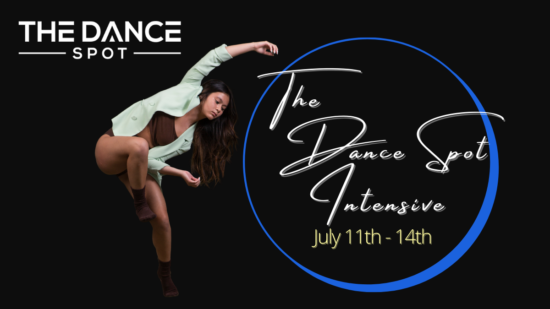 Ages 7+ / 12pm-2:30pm ($150)
Ages 11+ / HI Int / 10:30am-3:00pm ($275)
Ages 13+ / Adv / 11:00am-3:30pm ($275)
Our Dance Spot Intensive is designed to inspire dancers and further their technical and artistic training in a welcoming, all-inclusive environment. This program is ideal for the dancer who would like to broaden his/her understanding of various dance styles and may be interested in getting into the convention or competitive dance team world. Classes will be taught by our passionate, engaging, in-house instructors and is a great opportunity for students to get exposure to more of our TDS faculty. In order to allow for more class time and lower the pressure of performing, there won't be an end-of-week performance.
 AGES 7-10
Friday –  6p-7:30p
Saturday – 11:30a-3p
Sunday – 11:30a-4:30p
 AGES 11+ / Hi Int
Friday: 5p-7p
Saturday: 10:30a-3p
Sunday: 9:30a-4:30p
 AGES 13+/ Adv
Friday: 6p-10:00p
Saturday: 9a-3p
Sunday: 9a-4:30p
The Discovery Intensive is dedicated to the growth of each dancer as a physical technician, as well as an expressive and articulate artist. Taking part in this intensive will help bring students' performance quality to a new level. Discovery wraps up on Sunday with a showcase, improv battle, and scholarships!