The Dance Spot has 6 beautiful Studios available for rental 7 days a week.

 Whatever the occasion, the studio rentals at The Dance Spot offer a variety of spaces to host the perfect event, from parties, workshops and classes, to private instructions, and more.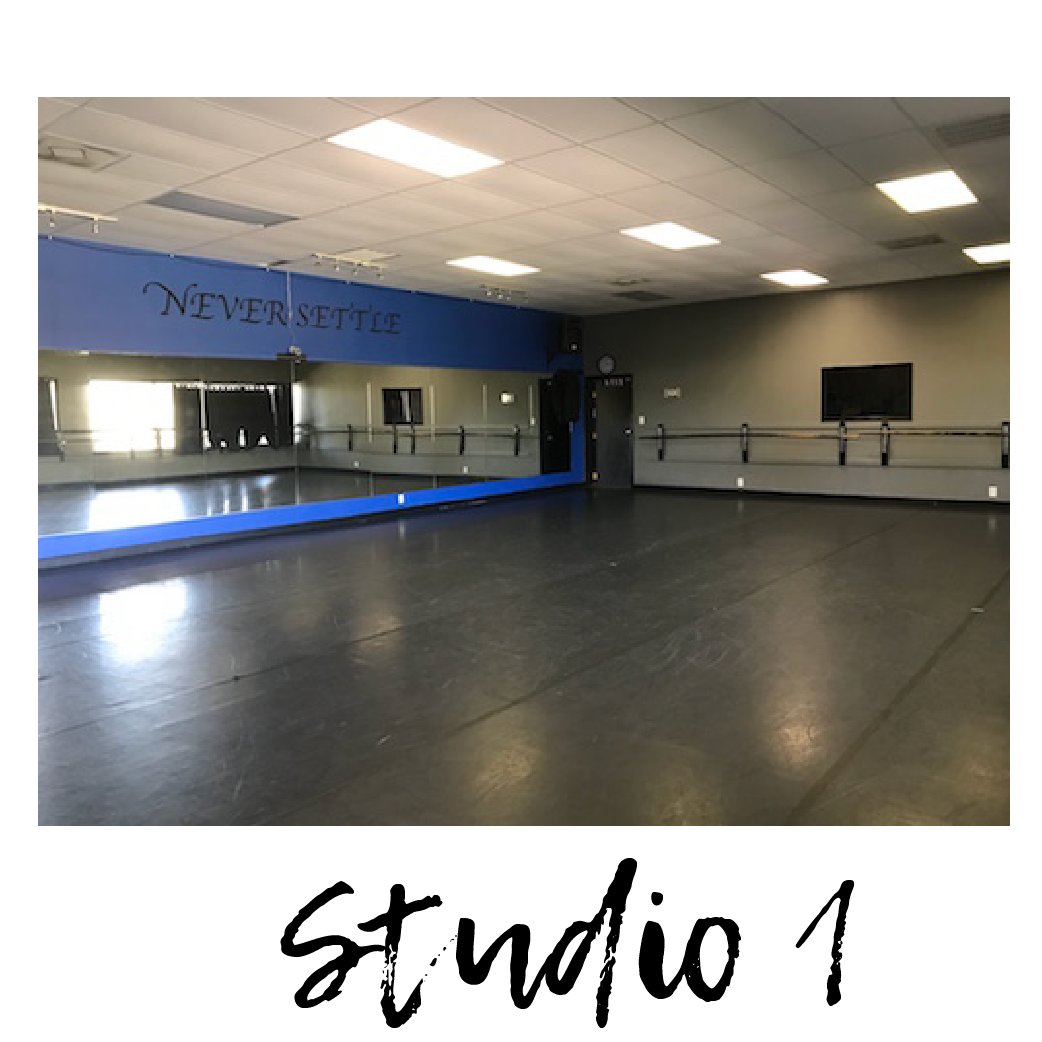 1590 SF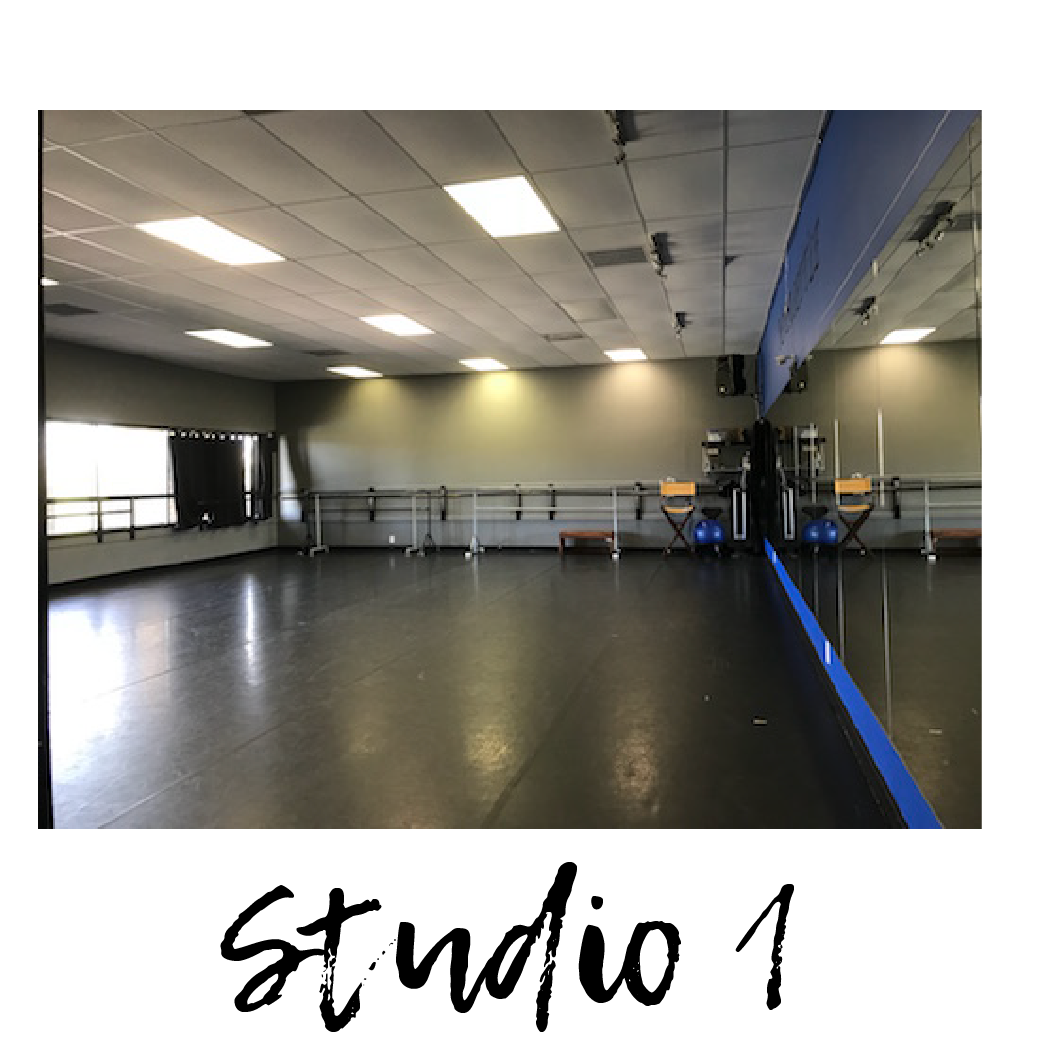 1590 SF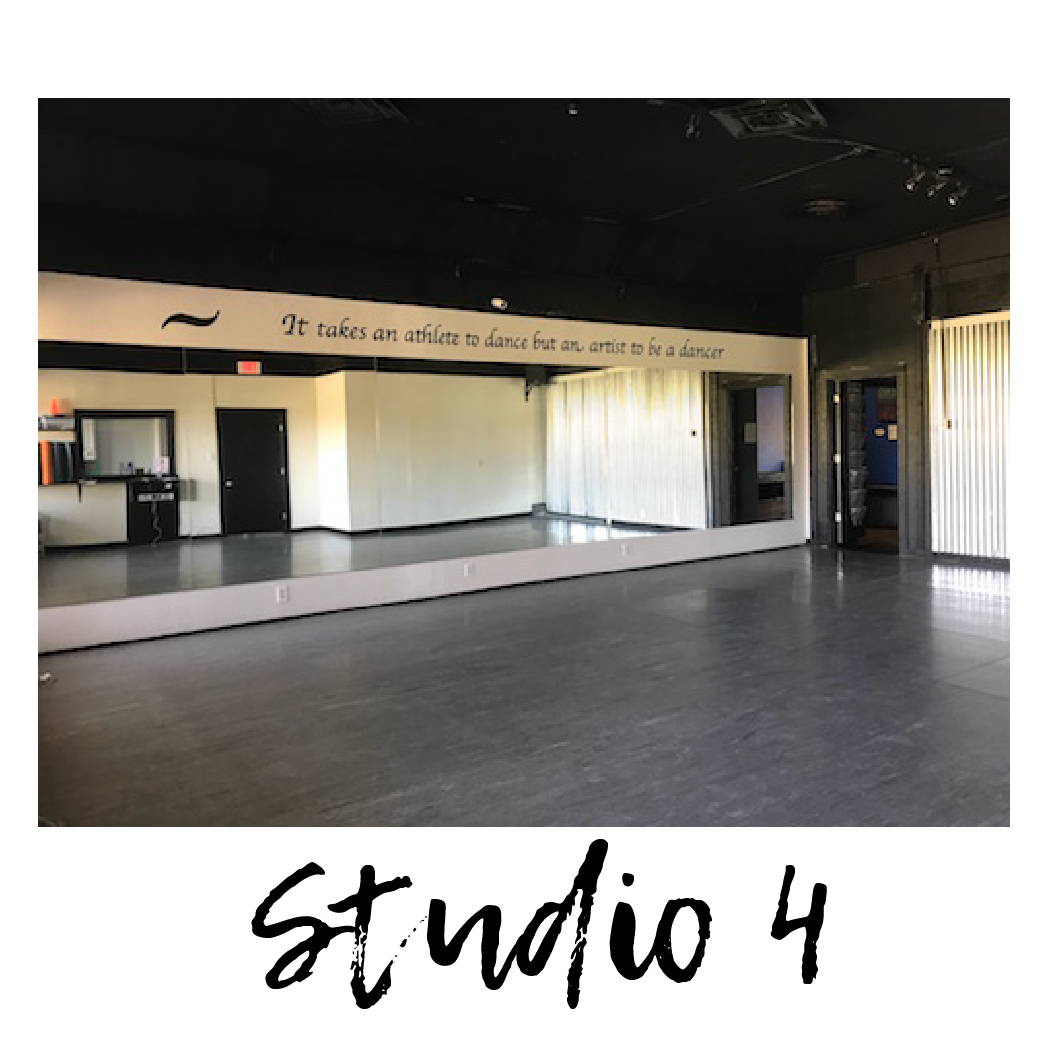 720 SF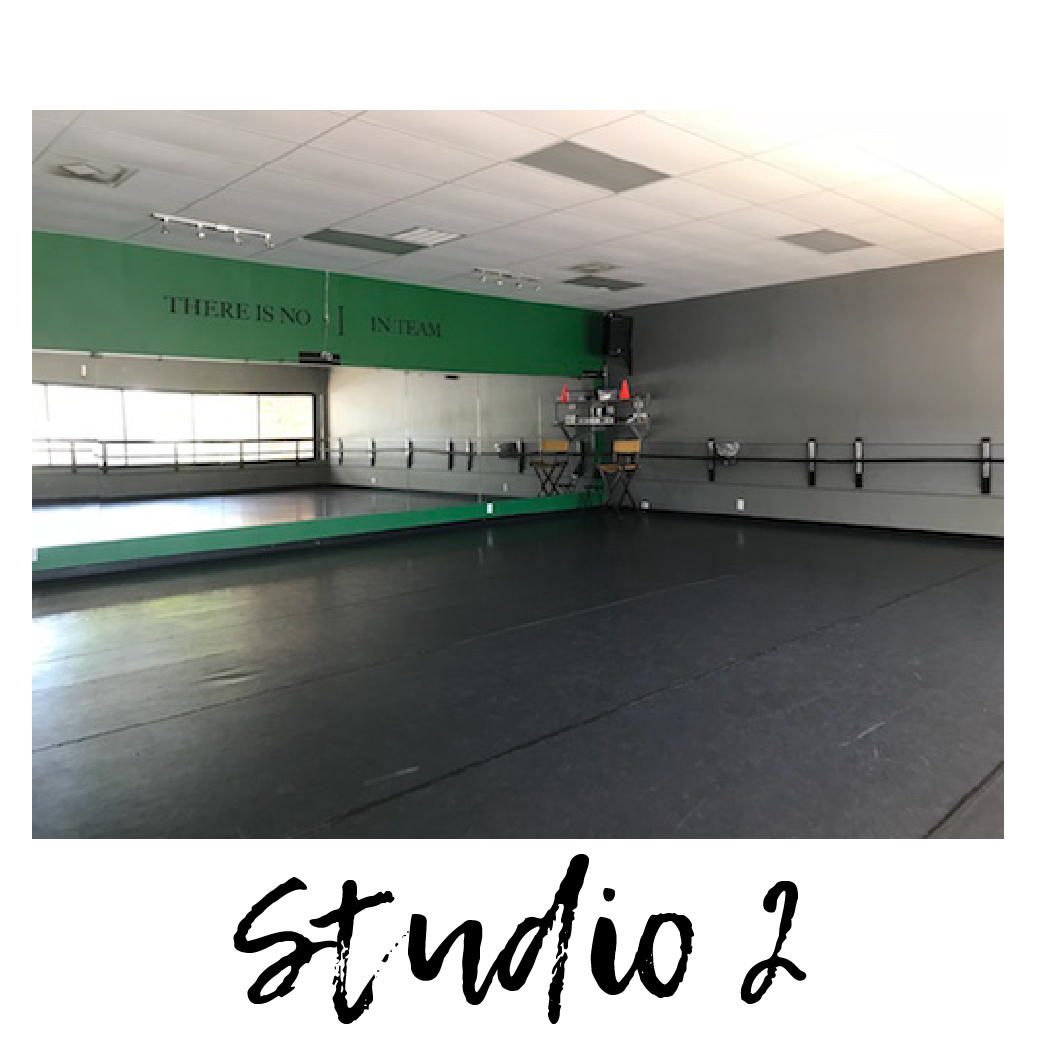 1020 SF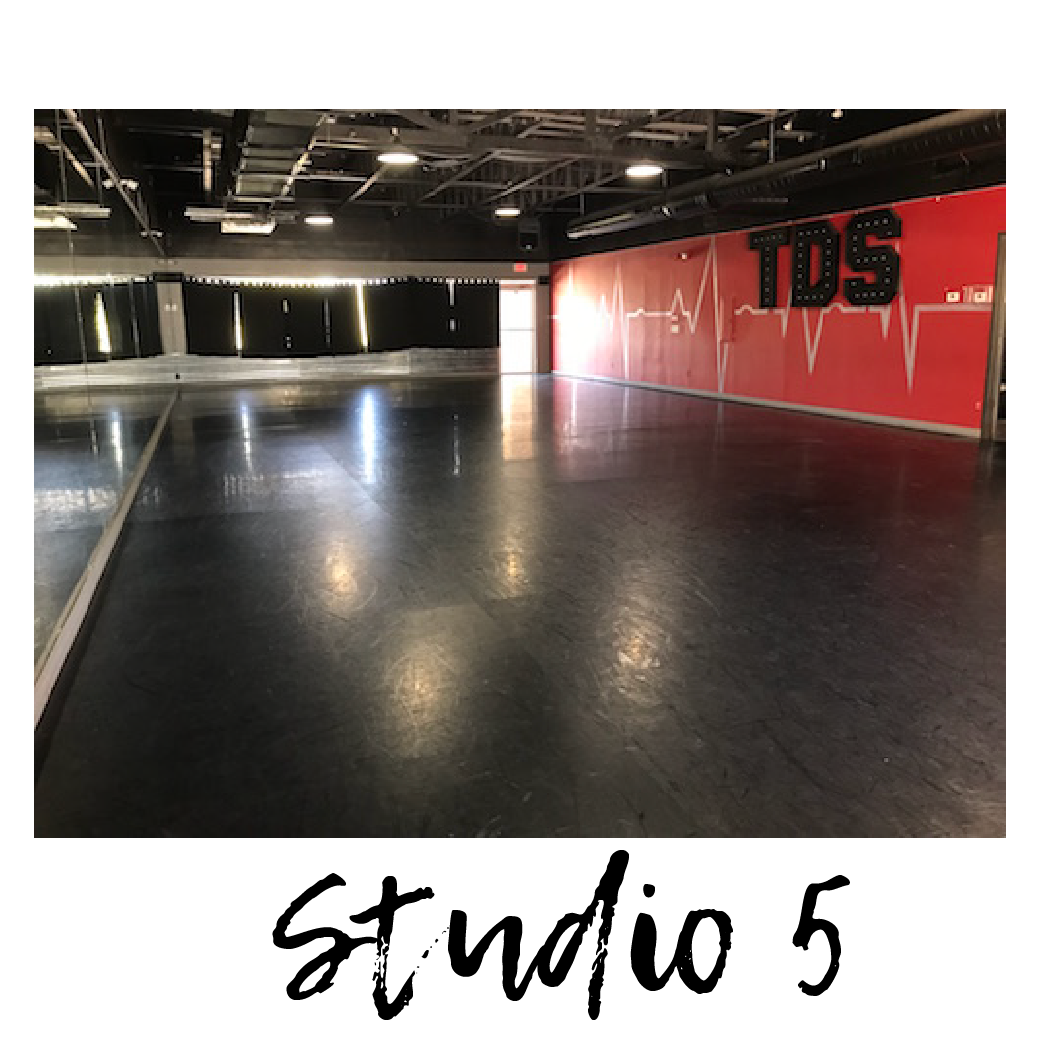 1647 SF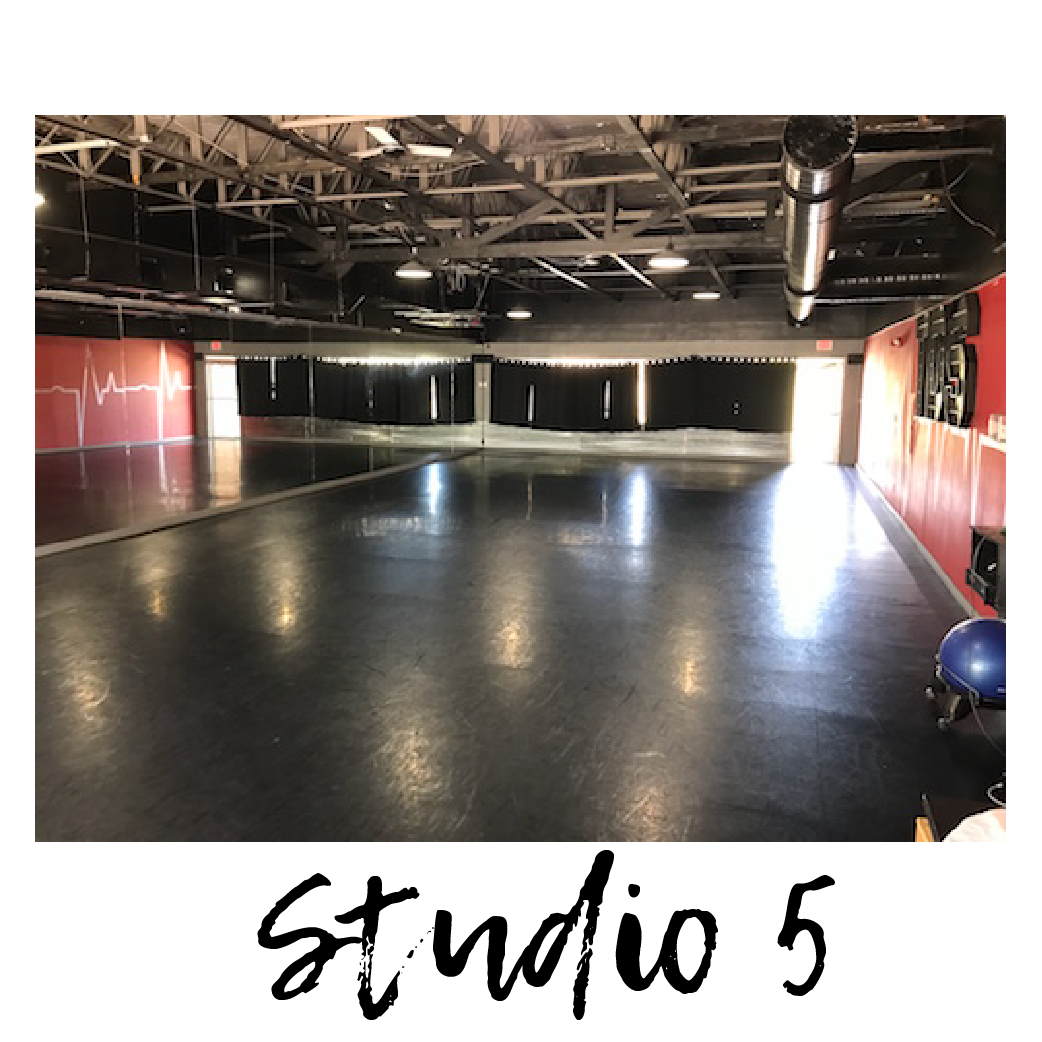 1647 SF
620 SF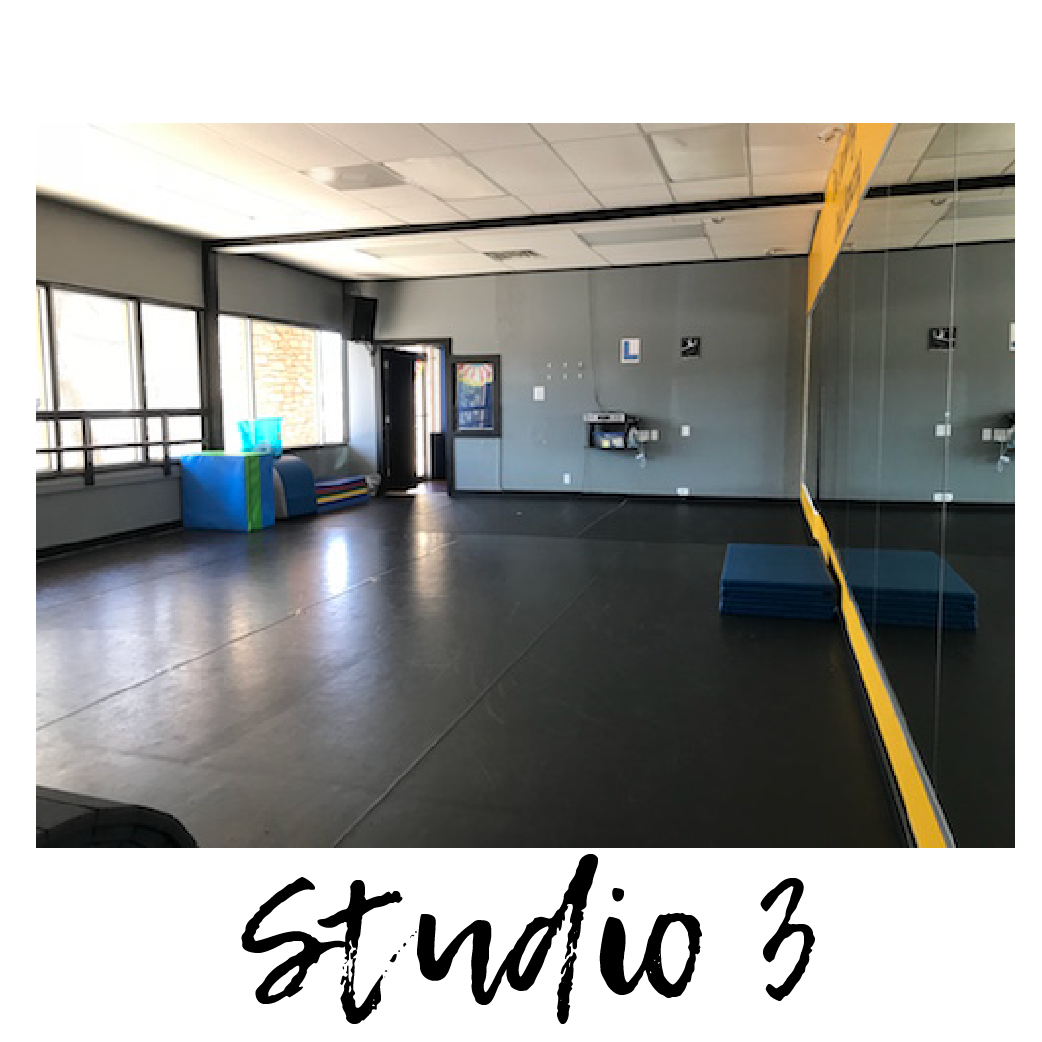 620 SF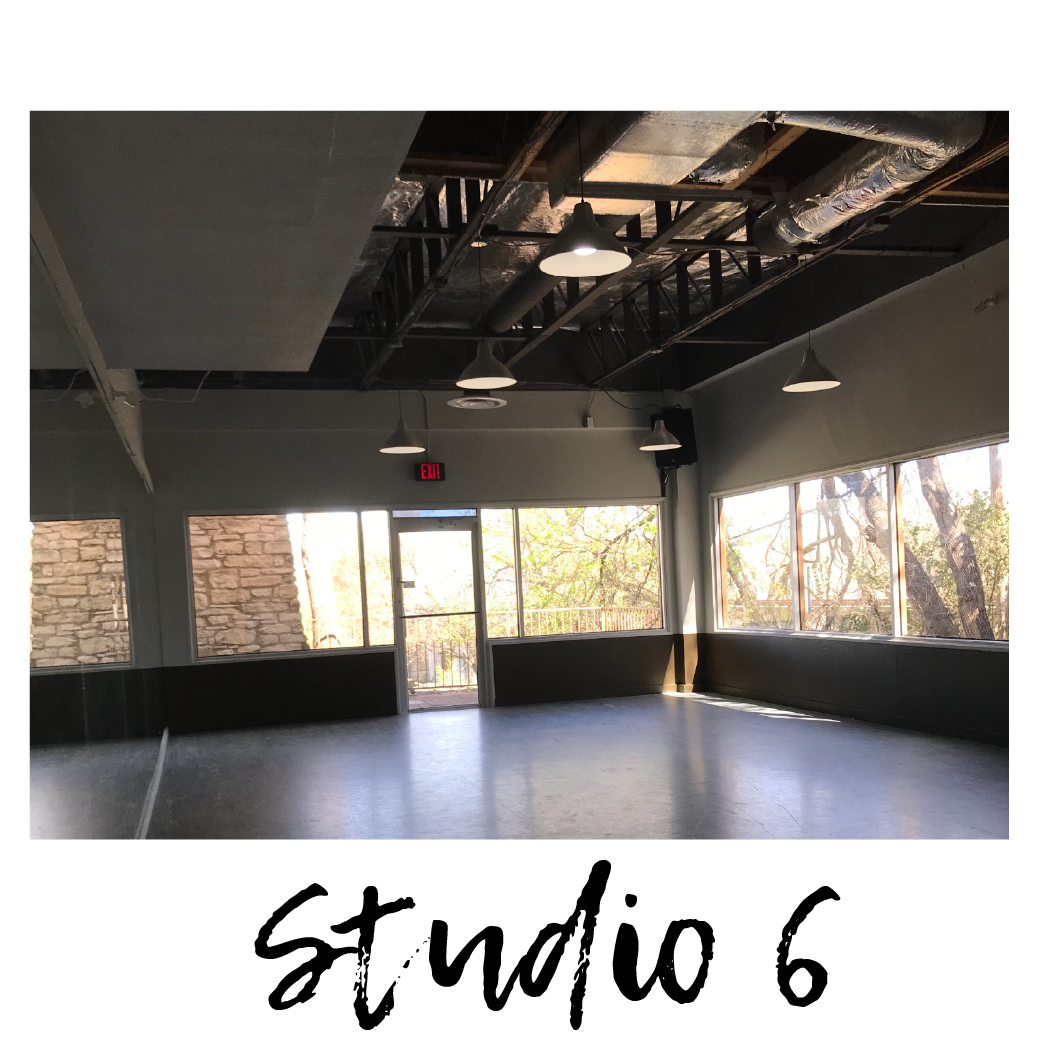 600 SF
Want to rent a studio or need more information? Fill out the form below and we will contact you!