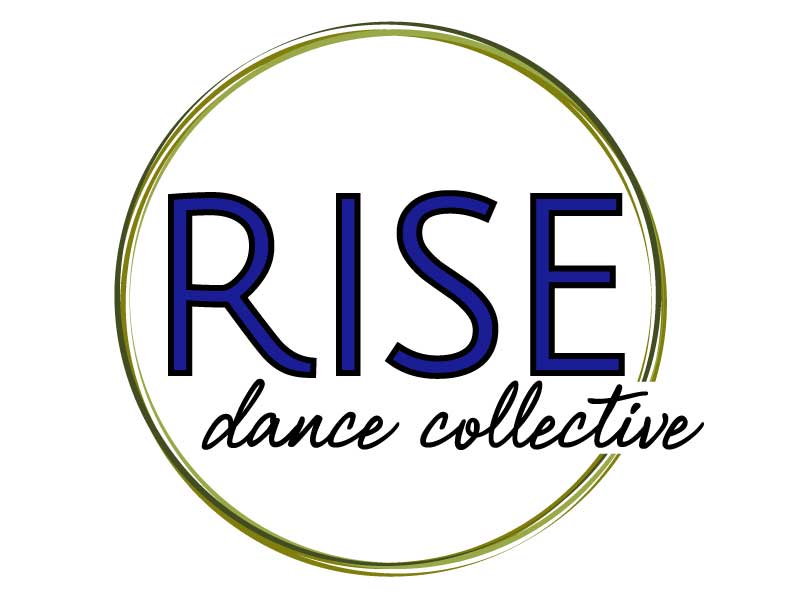 Rise Dance Collective willbe holding auditions in May. Audition information will be come available soon so check back. 
Rise Dance Collective's essential focus is to offer an avenue for dancers seeking a higher level of dance training. These dancers have a desire to fully commit themselves to the demand of pre-professional training. We pride ourselves on training well-rounded dancers and giving them the opportunity to work with local and guest teachers/ choreographers from all around the country. Company members are given support and guidance to enhance and personalize their craft and work towards their goals by intense training, competitive avenues, and artistic exploration.
Rise ENVISION combines the joys of being on a competitive dance team while offering students the freedom and flexibility to maintain other extracurriculars. This team will require only 3 hours of class, one day per week but dancers can take as many as they would like in addition to their requirements. This group will also only be required to attend one competition per year and one spring showcase, but is encouraged to join our studio at as many events as they would like. Rise Envision will be a really great way for the already busy student to dip their toes into the competitive dance world and still have freedom in their schedule. It's also a great way to join multiple companies at the studio.
Congratulations 2020-2021 Rise Dance Collective!
View the below video of our 2020-2021 Rise Dance Collective members!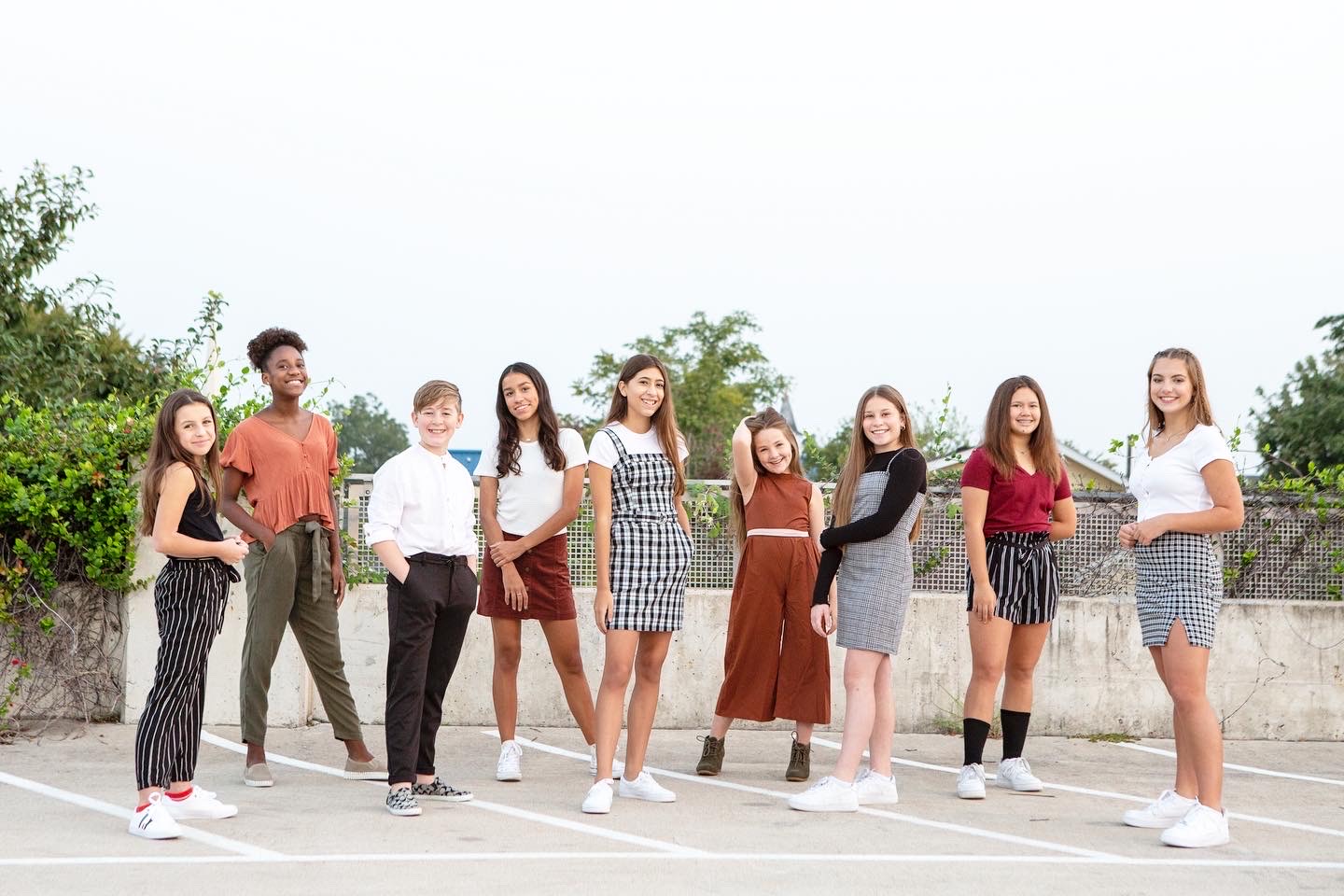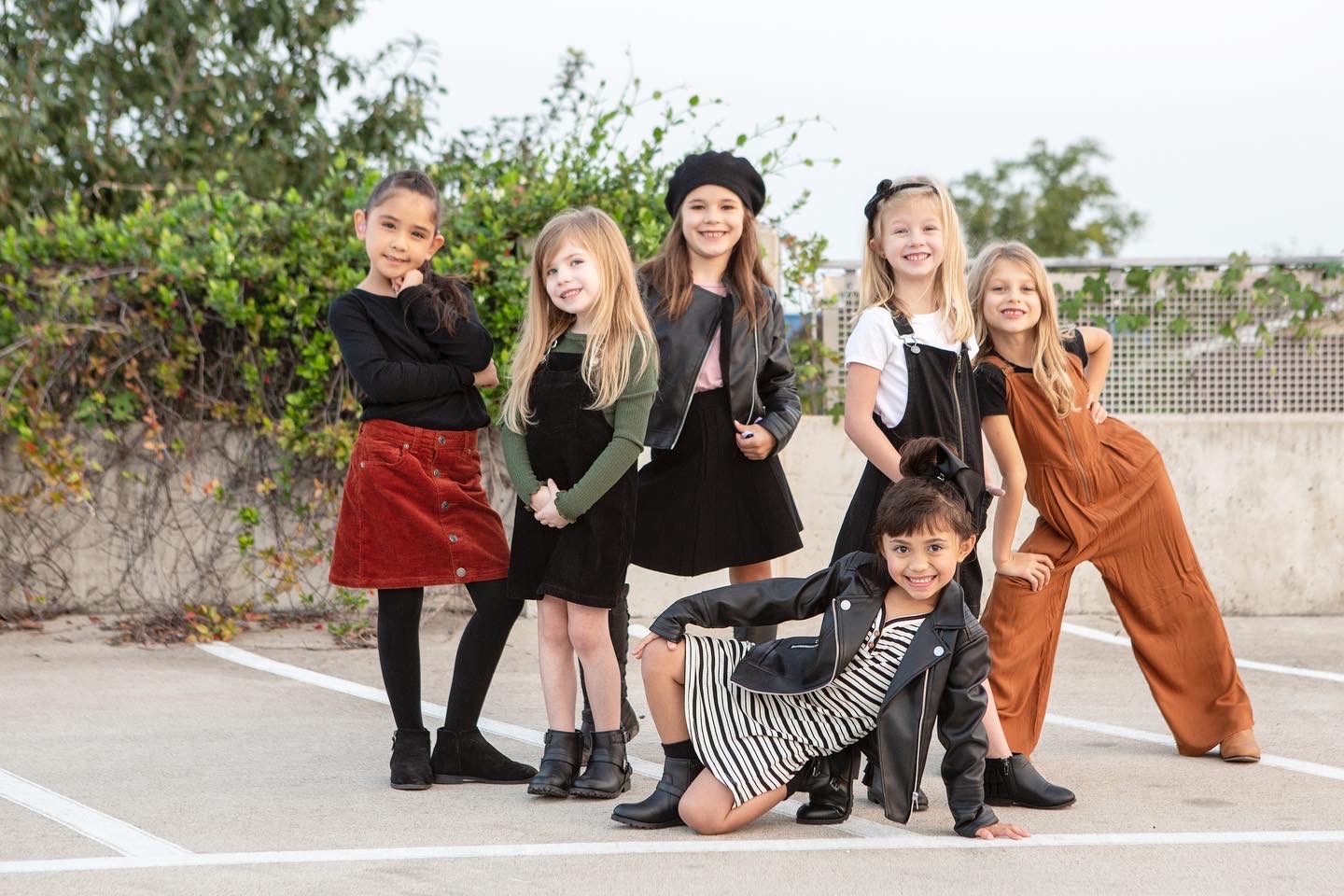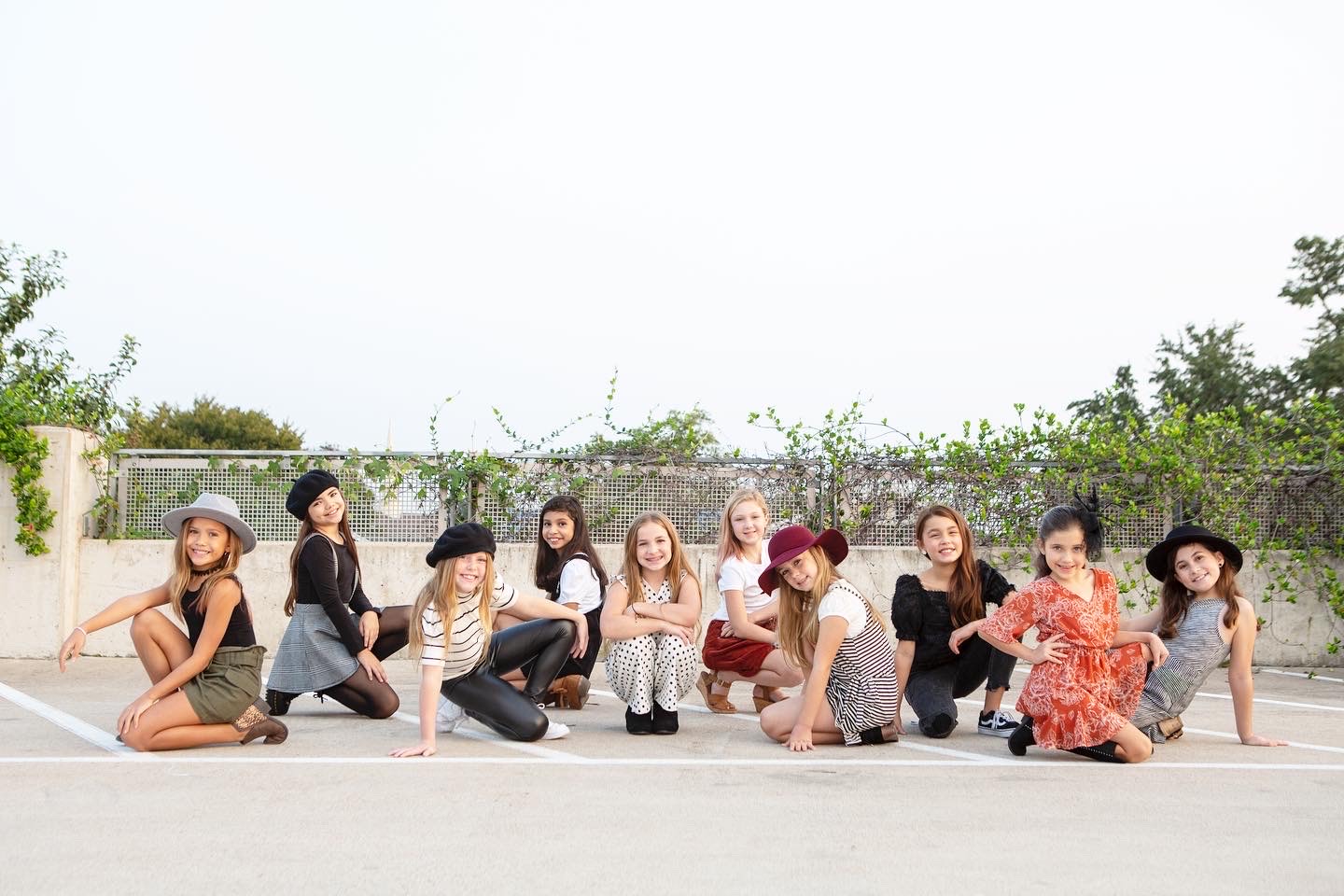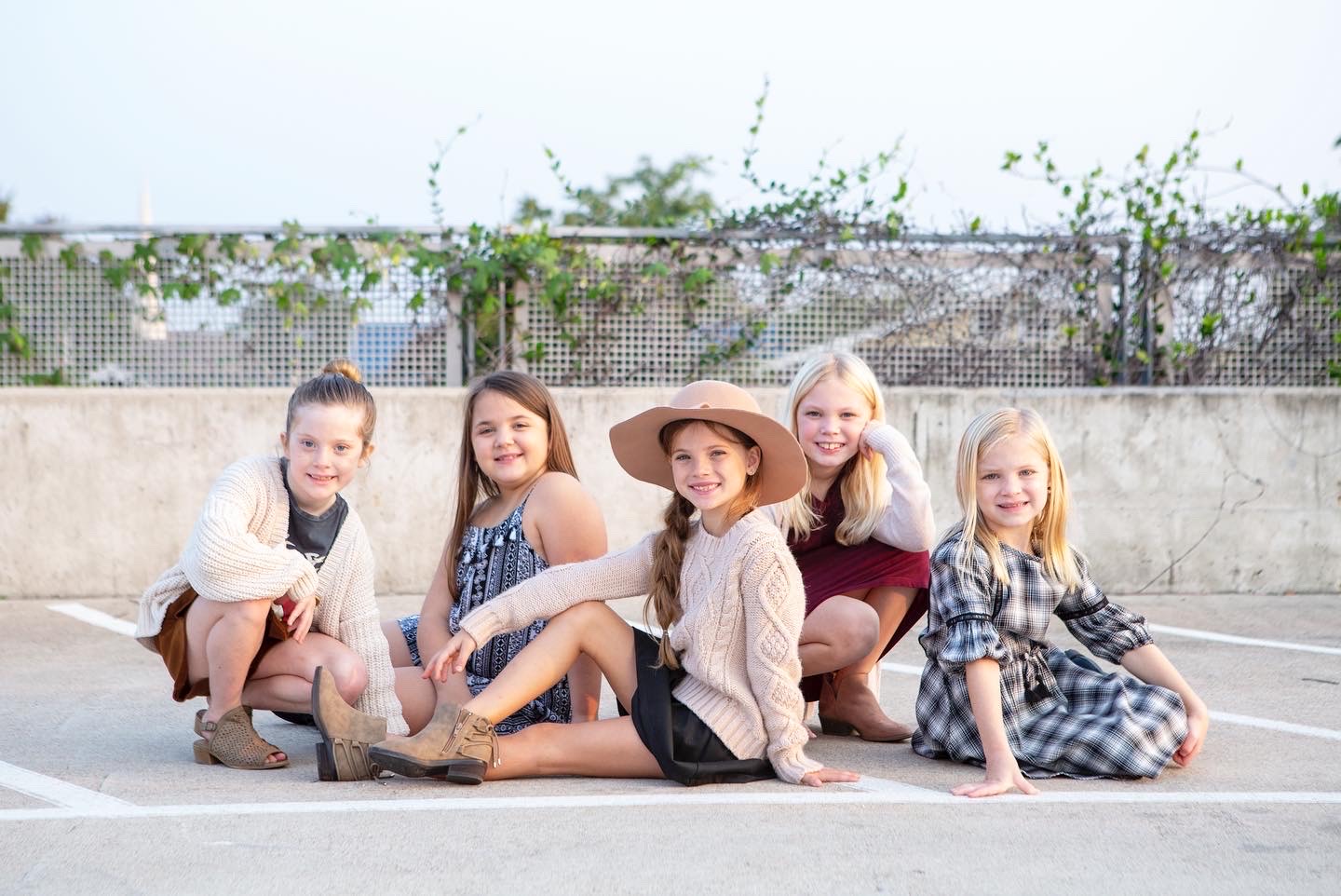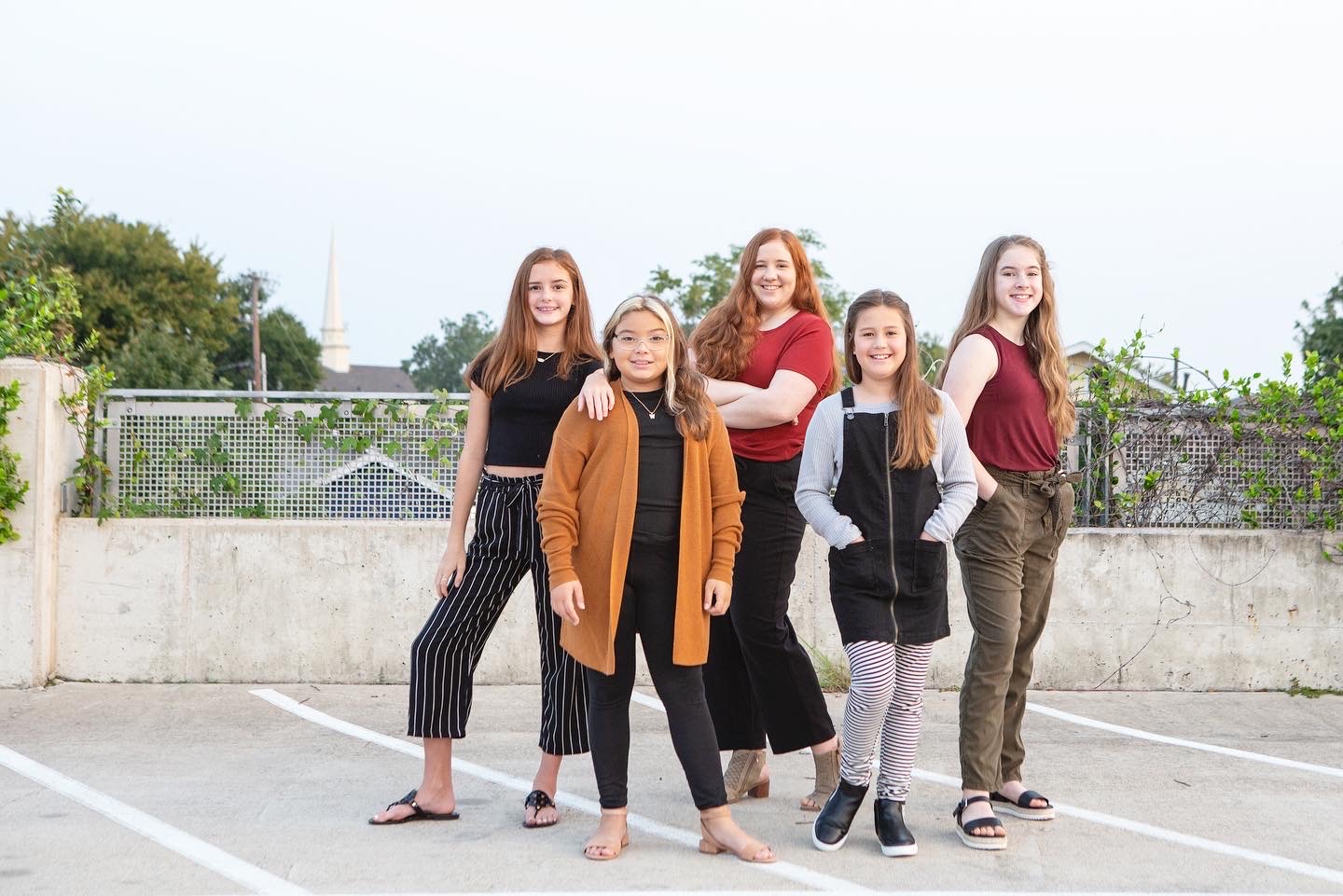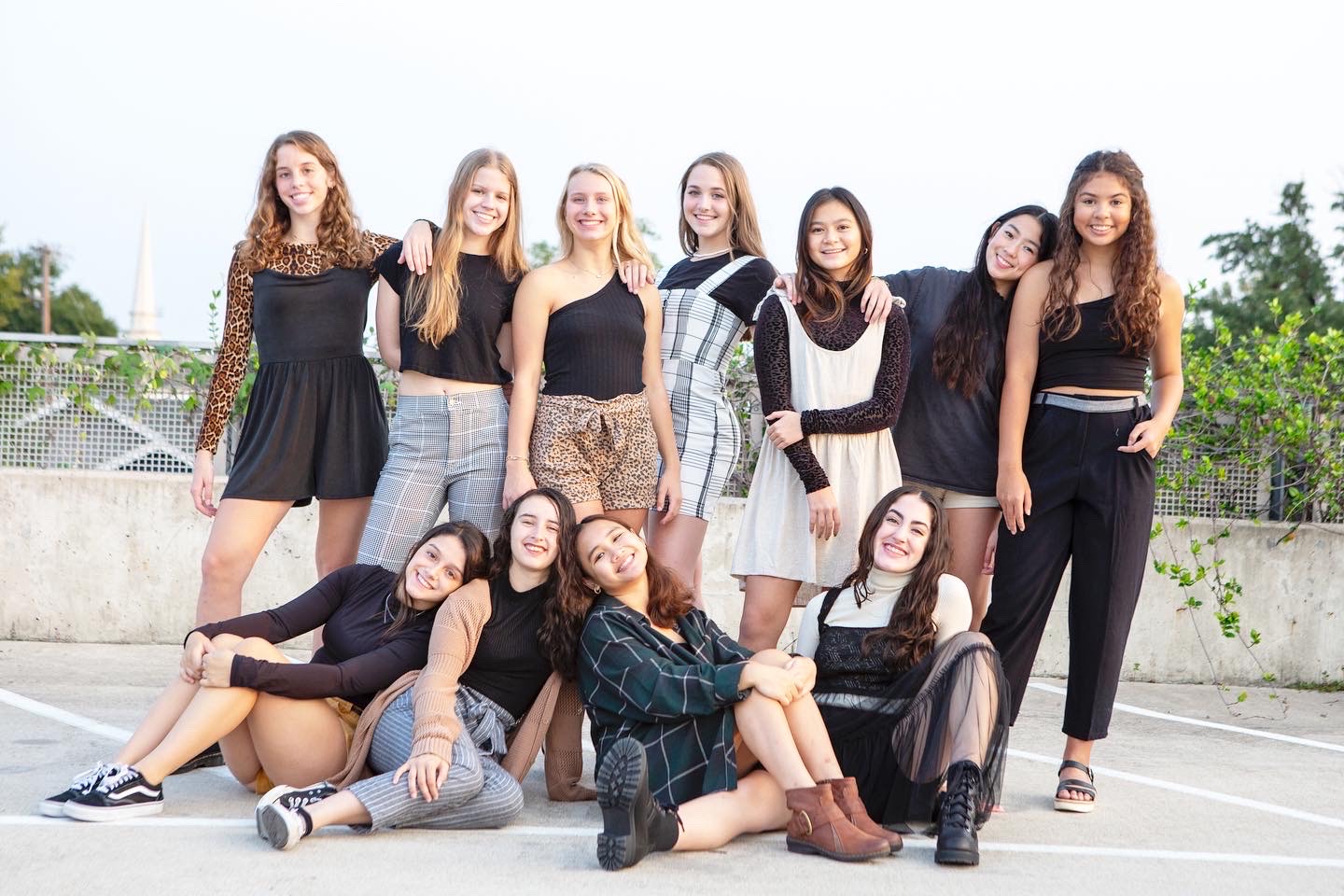 Rise Dance Collective Information Request