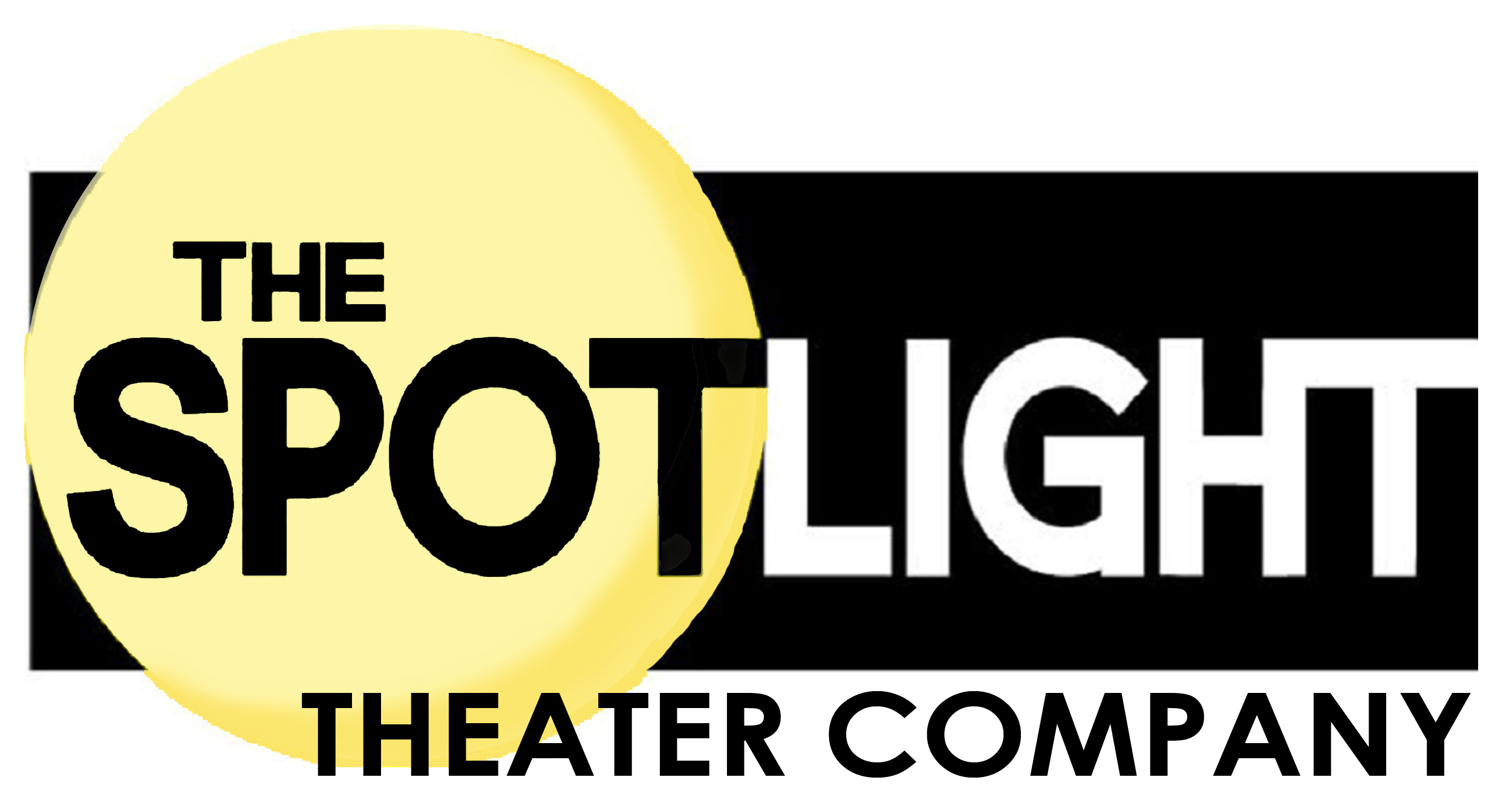 Spotlight Performance Company is a youth ensemble training multi-talented students in theater dance, stage acting, and vocal performance. Students perform many times in a variety of venues across the city and produce an entire show which is performed.
Spotlight Auditions 2020-21
May 20, 2020
5:30pm-7:00pm
Spotlight is holding auditions for the 2020-2021 season on Wednesday, May 20, 2020 5:30pm-7:00pm at The Dance Spot. Please register for the audition and fill out the audition application from the buttons below.