At The Dance Spot we're committed to providing you with the best dance education experience possible and that is why we are so excited to announce that we have opened our digital dance studio doors! This allows us to continue to dance together, give you the opportunity to interact with your teachers, and help us maintain some regularity in our weekly schedules at a time when so much in our daily lives have been disrupted. 
We are so excited to be live streaming all regularly scheduled classes, at their regularly scheduled times, on Zoom. Zoom is an online video software free for you to download, and participate in your dance classes, via live streaming video. We are also working on providing recorded archives of the live classes, in case you are not able to attend the live-stream, or wish to simply view again. Please contact the front desk if you were unable to attend your class.
TDS will be communicating as often as needed to keep you informed on what our plan will be during these uncertain times. If you do not already belong to our community Facebook page, please join here.
How to prepare for your class(es)
1. Download Zoom software
Laptop Computer or Desktop – The software will automatically download when you click on the link we will be providing to you for each of your classes. For manual download, visit https://zoom.us/download
Phone/Tablet – Download the Zoom Cloud Meetings app
2. Watch this video put together for parents and students which serves as a great introduction to how teachers and students can use Zoom effectively. You can also access the helpful quick start guide to review, prior to your first class, and for you to have handy in case you have questions.
3. Check your email for class invitation links to your class(es) the day prior to your class(es). Keep that link, as it will give you access into the class weekly and will automatically launch Zoom if you have completed step one above.
4. Get ready to dance! – Please create a "dance-safe" area somewhere in the house or garage clear of furniture and any other potential obstacles.
Learning From Home Resources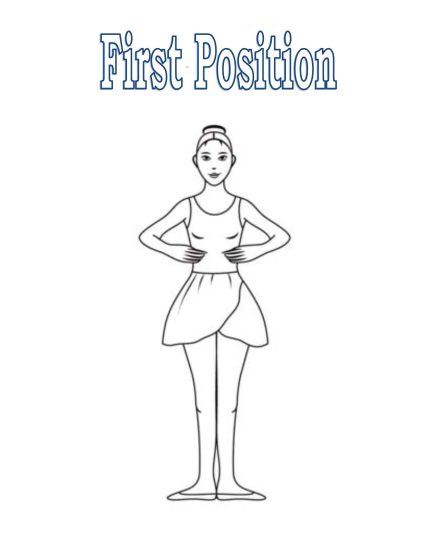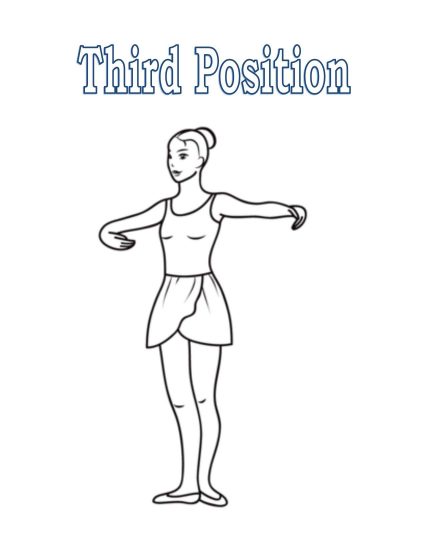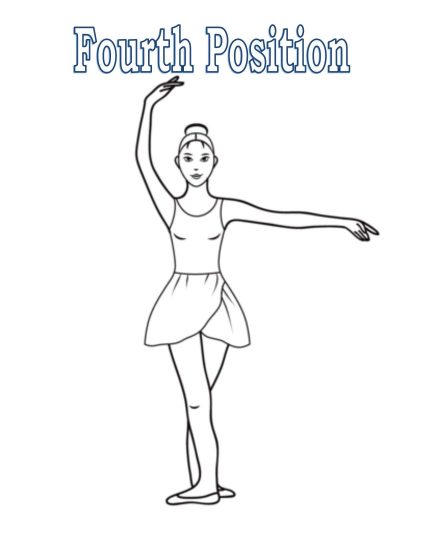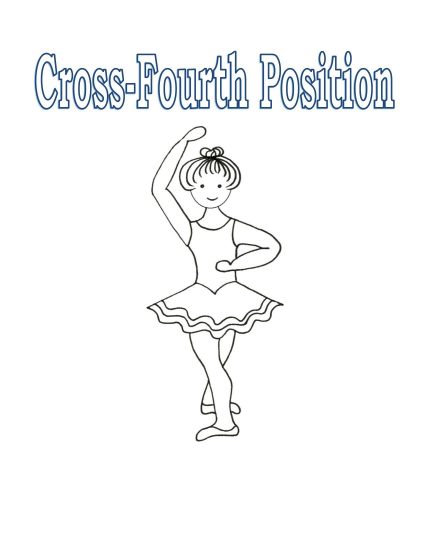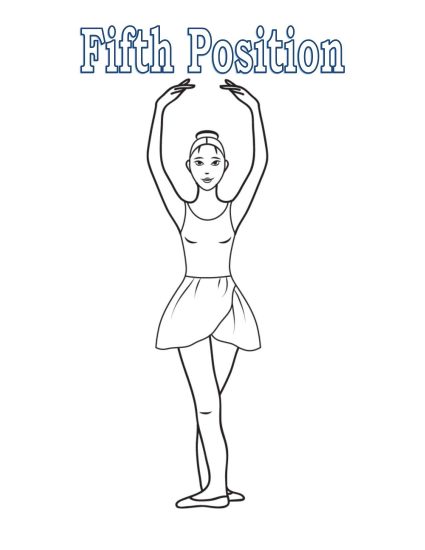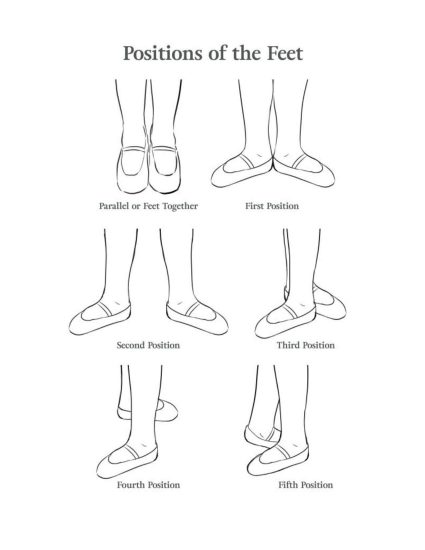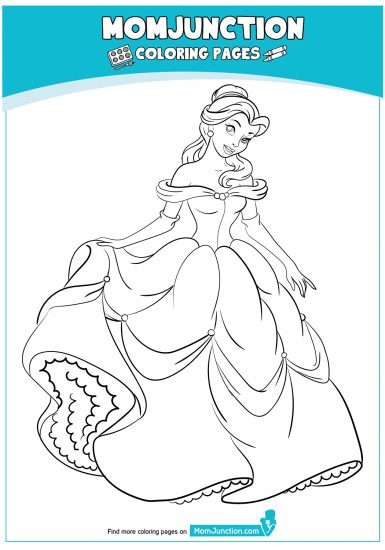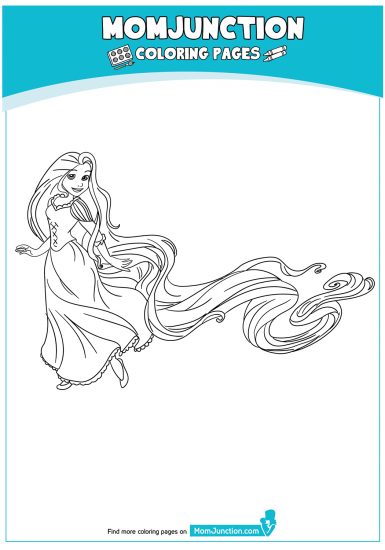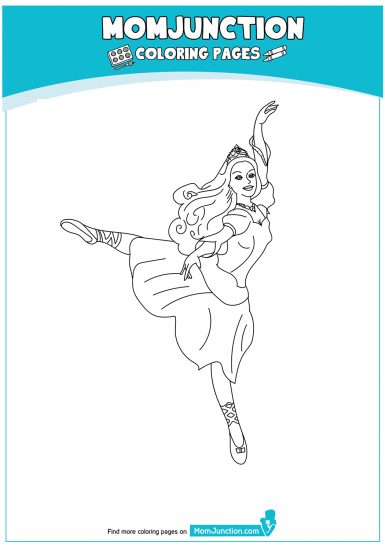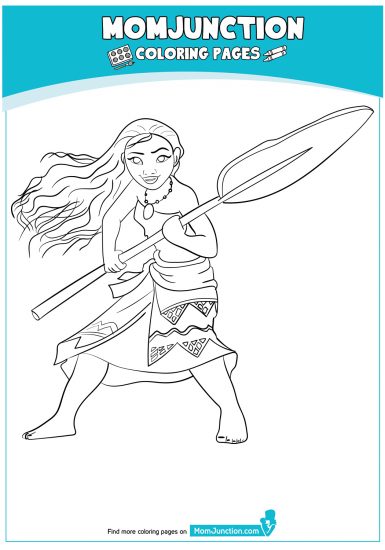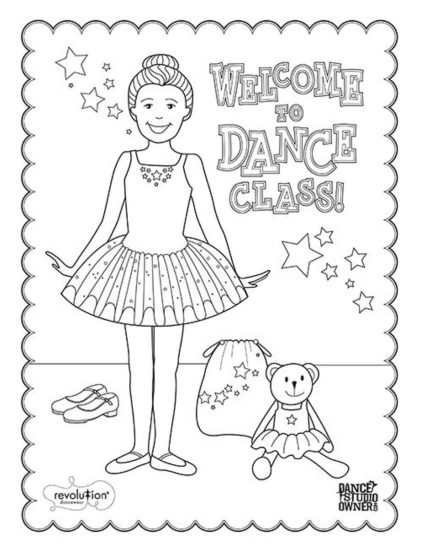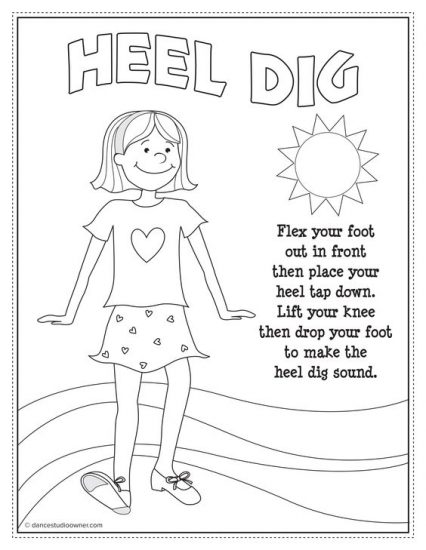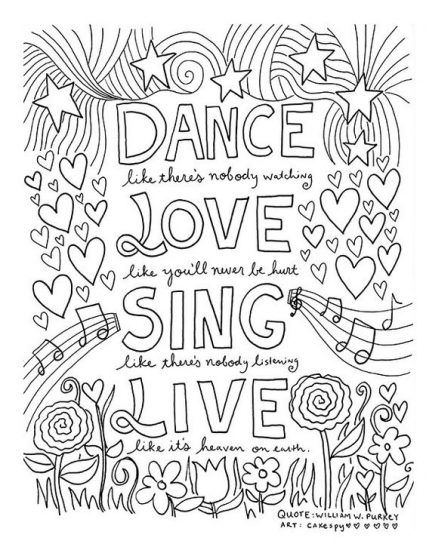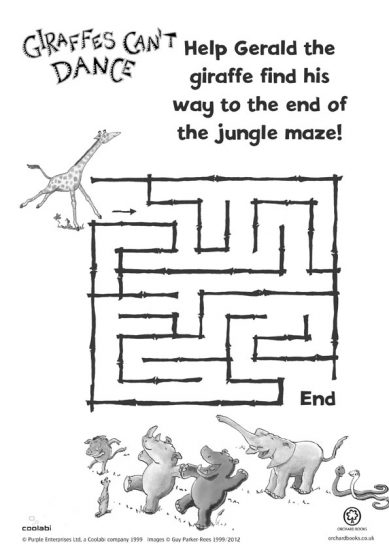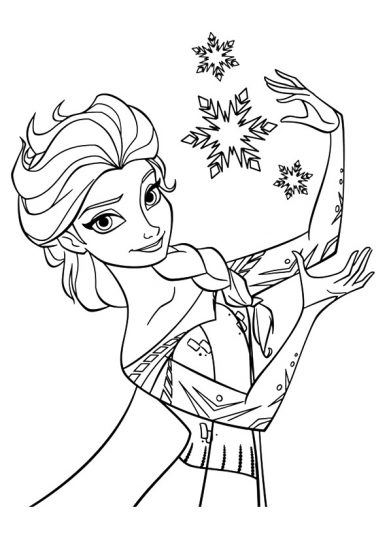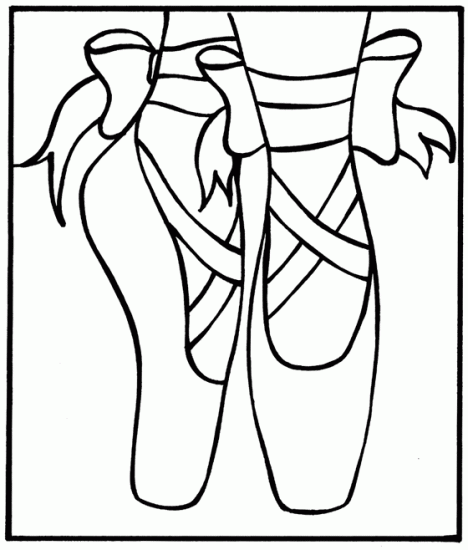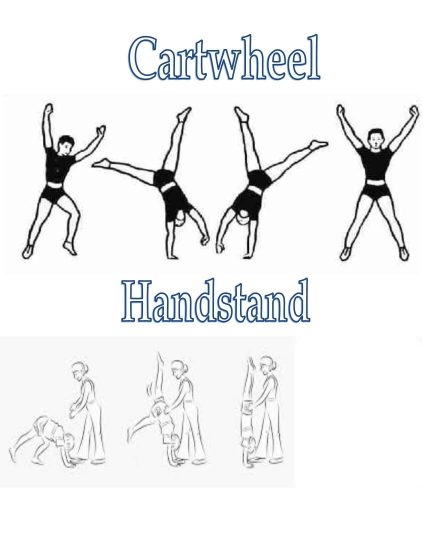 Ballet Crosswords
Thank you as always – but especially now – for the wonderful, warm energy you bring to these girls. Parker came out of her makeshift studio space happier than I've seen her in days
Thank you for making this available!! We had our first class today and while it's different , keeping our dancers going is wonderful!! My 3yo loved seeing Ms Netta and all of her friends from class , the sense of semi-normalcy is amazing!!! Thank you again!!!!!
Yay!! After living in PJ's for a few days, I feel alive again after dancing!! I miss you all dearly. Thank you!
The Dance Spot is a special place focused on continuous improvement and customer satisfaction. The REAL magic is the AMAZING instructors that are gifted dancers/choreographers. We have driven over 20 miles there and back 3-5 days a week for 3 years. We go because it's special. We go because there's nothing like it! We go because of the people
Huge appreciations to all of you. Seeing Adriana with her friends following class routine was priceless and brings a bit of normality into kids lives. Thank you all dedicated teachers!
otally recommend this studio! They've made accommodations during the current COVID-19 crisis, allowing our dancers to continue their dancing remotely. When we were in class, my daughter loved her teacher and came so far in just three months! I can't wait to see how much further she comes in the future!