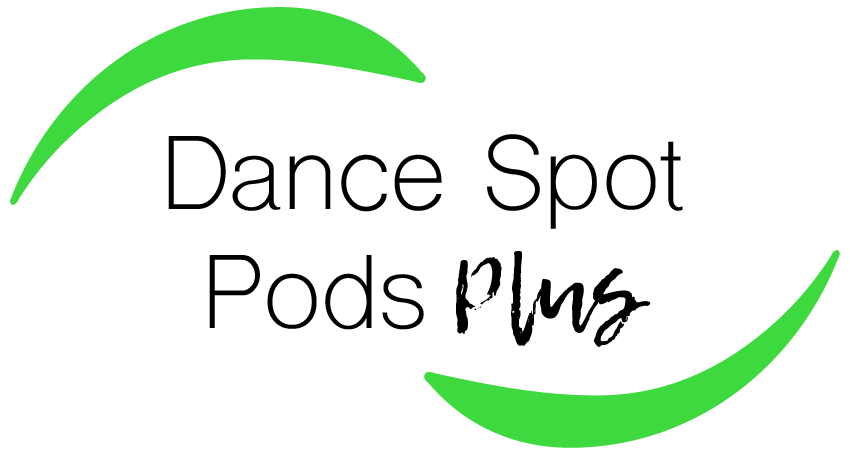 The Dance Spot is proud to introduce Pods Plus!
Are you worried about how to juggle your child's remote learning this Fall?
We've got you covered with Pods Plus at The Dance Spot. We have created a safe remote learning environment in our spacious and clean studios during regular school class times. Our education assistants will help your children with his/her online learning curriculum, while you are able to maintain your regular schedule.
Pod Days/Times Options
Don't stress any longer about what to do with your student when school starts, because we are offering full day for 5 days, 3 days or 2 days a week, during school hours, PLUS optional after school dance classes starting immediately after the school day ends. Very limited spots are available due to local guidelines, so interested parents should fill out the application form before all the spots are taken! 
Technology Orientation/Meet the 
We will be sending out information to all Pods Plus students about signing up for a technology orientation/meet the Education Assistant session. Individual spots will be available to sign up and tour the facility and parents and students will:
Meet their Education Assistant
Connect the student's laptop/device to the TDS Wifi
Test audio/visual (headphones will be needed)
Go over student logins and any curriculum/scheduling details the school has provided
Review the Pods Plus policies and expectations
Ask questions/address concerns/provide any additional applicable information
Joining Dance Spot Pods Plus
If you are interested in Pods Plus for your child(ren), please fill out the online application below. The application will provide us with important information which will help in creating the most positive Pods Plus experience for students.
Pods Plus Offerings
A safe learning environment for students to log in to their virtual classrooms

Pods by age group based on grade level 

An Education Assistant to help with questions and challenges & provide encouragement throughout the day

Lunch Bunch (Socially distant doesn't mean we can't be social!)

Flexible options including  2, 3, or 5 days week

"Pod Plus" add-on dance/drama/music/arts classes for after school hours 
Pod Educators
Ensure student safety throughout the day

Manage daily schedules

Provide guidance and help with schoolwork as needed
Encourage and facilitate focusing on remote instruction during synchronous learning and independent work during asynchronous periods
Troubleshoot technology challenges
Ensure proper social distancing, while creating a sense of community through touch free games/play interaction, inside the classroom and outside
Pod Supply Checklist
 L
 Wired 
 Backpack & necessary school supplies
 Water Bottle
 Face Covering (Ages 10+)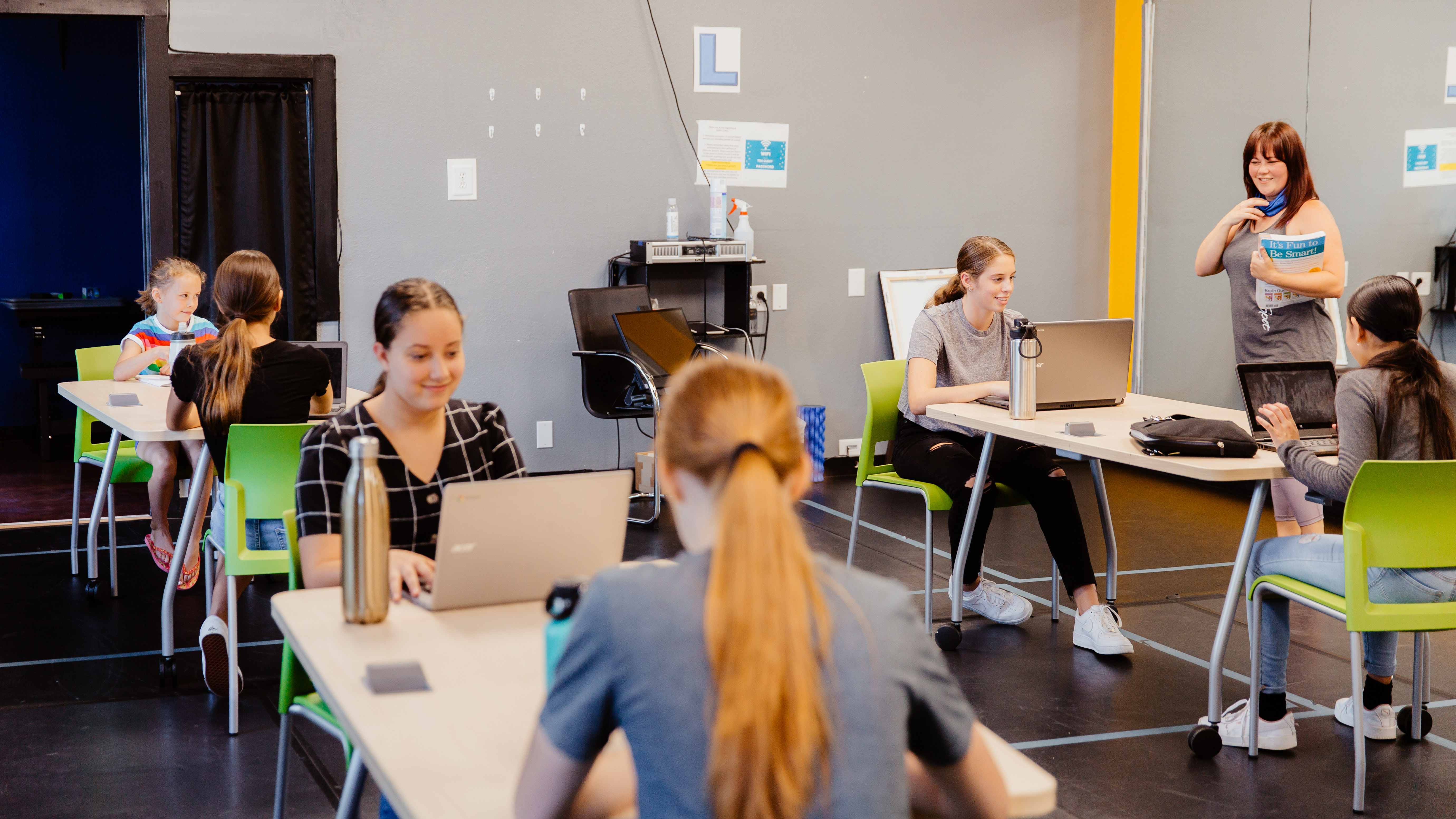 Pod Plus Pricing
(7:30am – 2:55pm)

Education Assistant Spotlight
Ki'ana Rowland
Ki'ana Rowland has been teaching students for the past eight years. Straight out of high school, she went to work for a summer leadership program, called C5 Texas, where she worked for 5 years as a counselor/program instructor and developed activities and games to help students grow and define themselves as young leaders. While in school, she became a site director at the YMCA and worked with students daily after school. She helped them with homework, played games and had snacks, until they were picked up each night.  She worked part time with the YMCA for 3 years, and became a full-time site director during her fourth year, when she graduated from UNT, working at a school with 200 students in her program. In that role, she managed her staff and organized and planned fun activities, while ensuring a safe environment. She left the YMCA to direct a youth hip hop team, in the Dallas area, called INC Impact n Change, while preparing the kids for World of Dance May 2019. She also studied to become a certified 7-12 Math teacher and, this past school year, had the privilege of working at her old high school, Stony Point, as a math paraprofessional. She has worked with a lot of students over this time, representing many different backgrounds, with unique needs and talents. She is excited to continue her teaching journey working with students at The Dance Spot.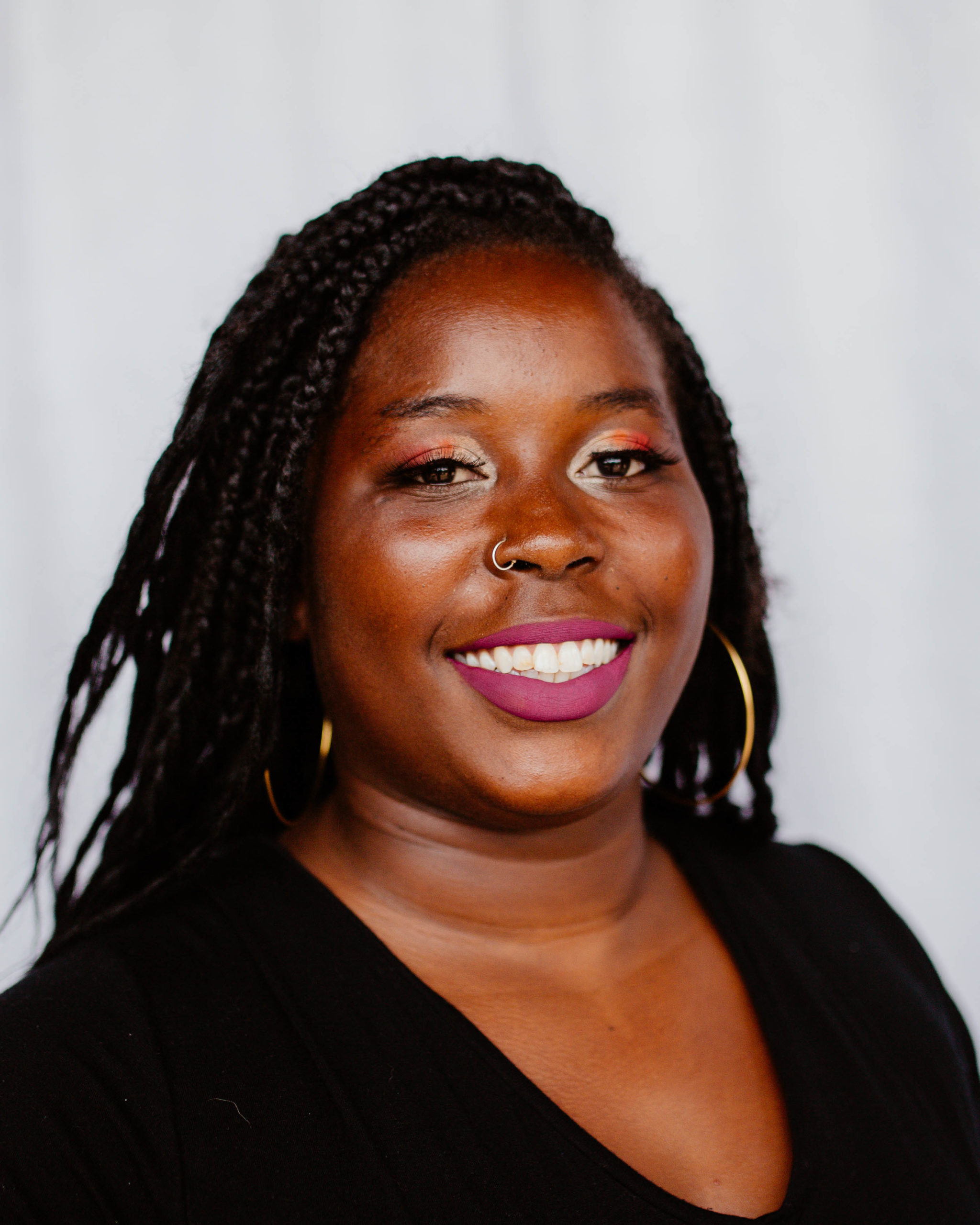 Ashley Laubscher
Ashley Laubscher graduated in 2012, with a bachelor of science degree in visual communications, from the University of Phoenix. Prior to finishing her degree and becoming a mom, she was given the opportunity to assist a teacher in a 2nd grade classroom while in Germany. During that time, she helped with math, writing, and reading skills.  After moving back to Texas and going back to work at Kidsport in Georgetown, she tutored the after-school students and helped with their homework. She also taught art as part of the afterschool enrichment program. Since then, she has been working on schoolwork with her own daughter, Harley (3rd grader), using seesaw and google classroom, over the last year, through virtual learning. She is excited to continue helping students learn through remote learning.