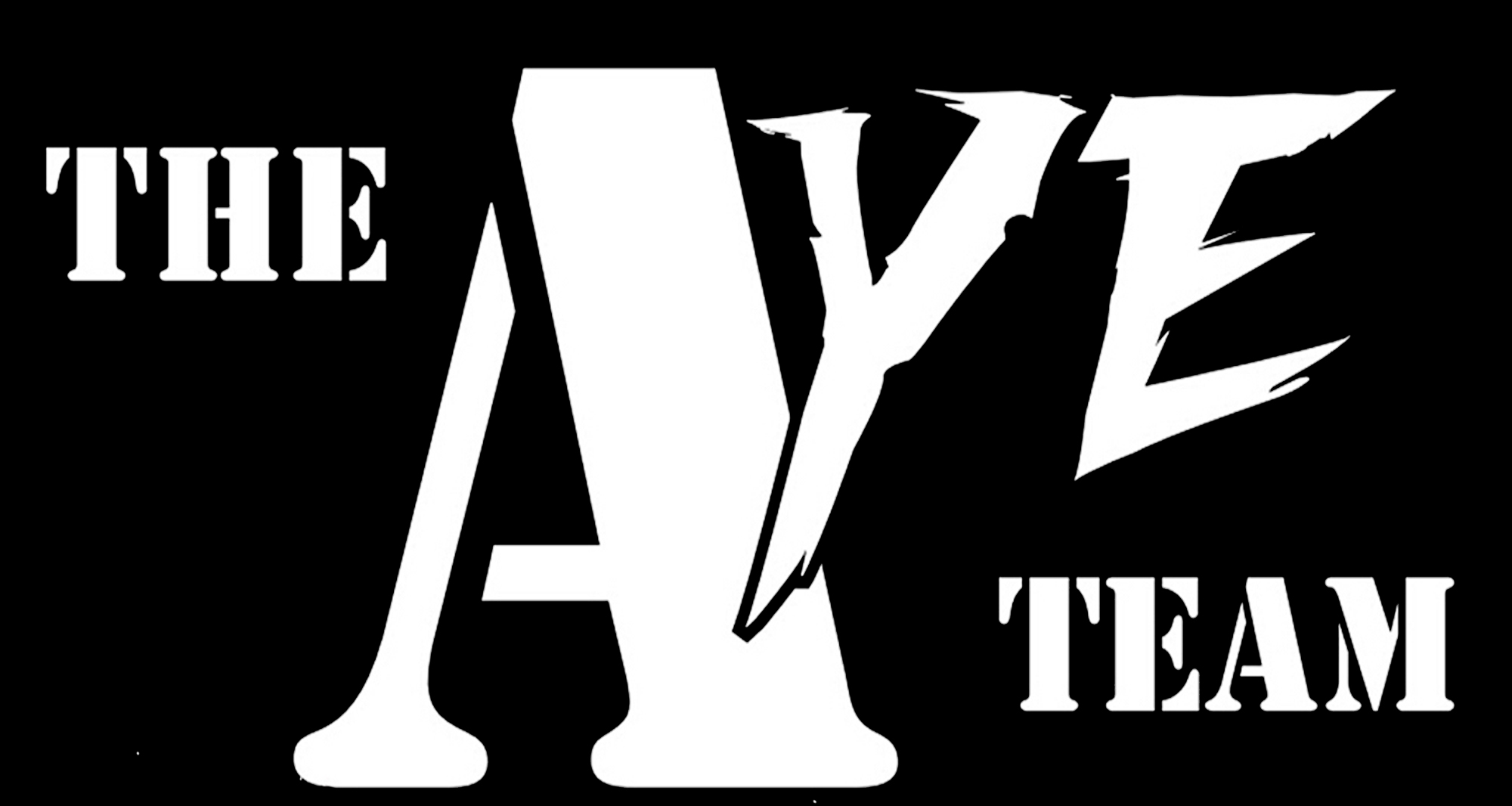 Next Aye Team Audition: January 18th at The Dance Spot -10:30am-12pm (check in at 10am).
The Aye Team is a performance group that will give a full access look into what goes into a successful performer and team member. For ages 11-18, this group will have the opportunity to perform at various events, competitions, and dance conventions.
If you are interested in auditioning for The Aye Team, please fill out our company auditions form below and we will be in contact with more information.
The Aye Team Information Request Form